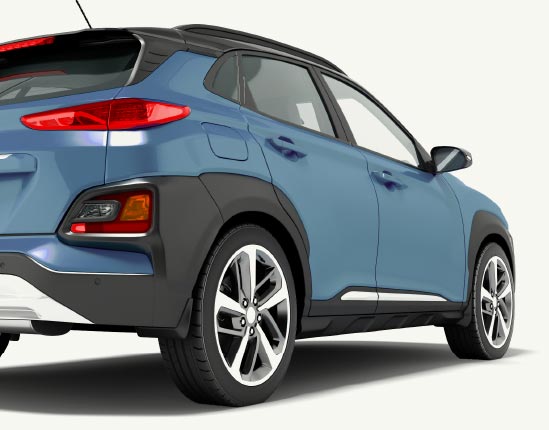 Your Loan Your Way®
Direct lending with up to 4 offers in minutes!
Horizon Digital Finance, L.L.C. began operation in 2003. The company is a privately held, direct-to-consumer, internet-based financing marketplace that helps consumers take control of the research, finance and buy processes for Auto and Motorcycle. Offering a wide range of products and services to simplify the search for information and funding alternatives, consumers are provided with a secure, confidential process to obtain up to four loan offers. Horizon Digital Finance facilitates the matching of lenders based upon customer needs via proprietary analysis and evaluation that is called "Preferred Placement®."
Web Sites:
www.horizondigitalfinance.com
www.myautoloan.com
www.onehourfinance.com
www.preferred-dealer.net

Focused on lifestyle financing products, the company is dedicated to providing consumer choice for all aspects of the research, finance and purchase process. Capitalizing upon consumer market research, the shifting trends towards increased information prior to purchase, and wanting more decision making authority in the selection of lifestyle financing, myAutoloan.com truly excels. This is accomplished by the establishment of, user-friendly web sites, easy access to detailed information, convenience, privacy and options for financing alternatives.
We are proud to be the recognized leader of the online Lifestyle financing process providing innovative technology-driven solutions and resources that delight our customers and lenders.
For more information, send us an e-mail at contact@myAutoloan.com, or visit http://www.myAutoloan.com.
myAutoloan.com is a registered trademark of Horizon Digital Finance, L.L.C.