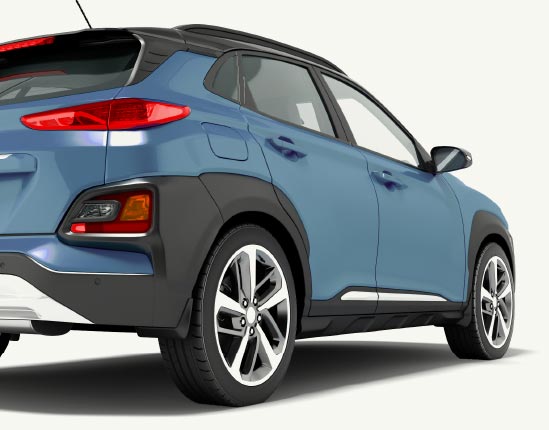 What we're doing to help you
It's important our customers are able to access the information they need. That's why we are increasing usability across our site based on best practices guidelines.
We value providing the best online experience for ALL of our customers. Our website is designed so you can find the information you need. It incorporates an easy to see color scheme with clear font styles to combat eye strain and fatigue. If you don't use a traditional browser, our site has been designed to work with screen readers — incorporating photo and link descriptions and a simple framework that is easy for screen readers and special browsers to interpret. A list of screen-reader and browser combinations that we recommend too provide the best experience for our customers:
JAWS with Internet Explorer
NVDA with Firefox
Voiceover on iOS
If you have questions and help with your accessibility needs or want to apply for a loan offer, contact us or call us at 214-540-3350
What you can do
Internet browsers are equipped with many customization options which can be utilized to further enhance your online experience. By editing your browser, you can alter the way you see, hear or use a website. This includes altering colors, changing text size or using voice activation.
World Wide Web Consortium (W3C) provides an extensive list of resources to help you customize your computer in the article Better Web Browsing - Tips for Customizing your Computer.