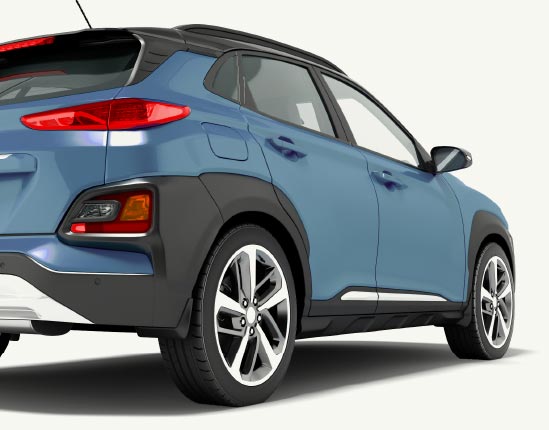 Features and Benefits
Offering a complete online, end-to-end, auto finance marketplace solution for your website. Providing your customers, associates and members a benefit with our Guaranteed Low Interest Rate pledge. With up to 4 loan offers to choose from and check-in-hand financing or refinancing, we empower people as if they are a cash buyer.
Earn incremental revenue with every application or funded loan. Its easy, act now!

Adding Value To Your Business
Providing your employees, customers, clients and/or members with a powerful tool and service to finance their next auto loan

Financing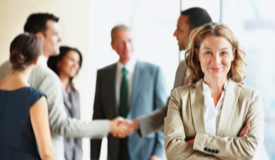 New/Used Purchase & Refinance Private Party & Lease Buyout

Private Label/Co-Branded
Building Value Through Brand & Loyalty Private, Secure & Confidential

Superior Online Process
Easy, No Cost, No Fees & No Development
Guaranteed lowest rates with up to 4 loan offers
Anyone can apply in the privacy and convenience of their home or office 24/7
Let us know if you are interested in becoming a partner