Auto Refinance
Todays rate
as low as:
4.99%±
Todays rate
as low as:
4.99%±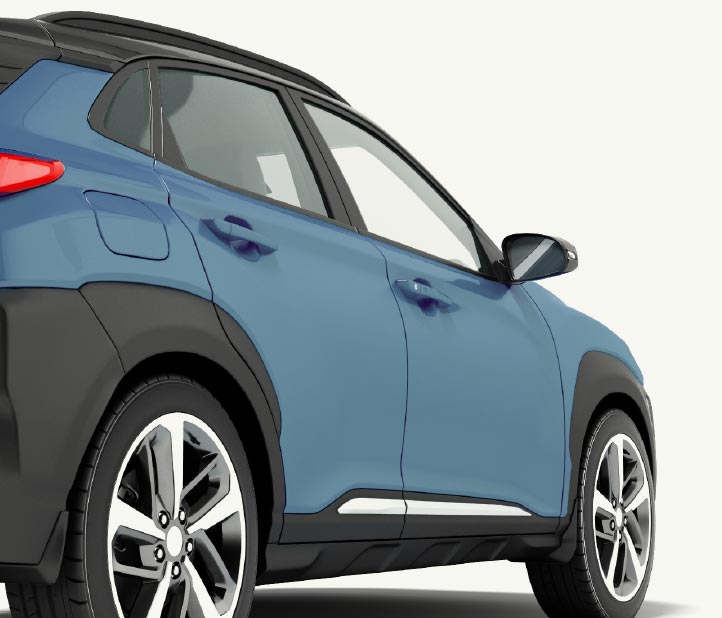 Todays rate
as low as:
4.99%±
Todays rate
as low as:
4.99%±
Pre-qualified Offers are provided by participating Lenders -
there is no guarantee of approval
Ready to lower your payments? Get up to 4 offers in minutes!
If you're unhappy with your current auto loan payments, interest rate, or loan term, it may be the perfect time to refinance! Refinancing your auto loan could help you save money in two ways: by lowering your monthly payments and/or your interest rate. See how much you could be saving with myAutoloan's fast, free, and totally secure online application. A few minutes of your time could save you hundreds, if not thousands of dollars. Ready to take charge of your old auto loan? Complete your application and get matched with up to 4 refinance offers in minutes. Don't wait—interest rates could change tomorrow!
APPLY NOW
---
How this works
Fill out our short and secure two minute offer form
We match you to our lenders - you get up to 4 offers
Receive online certificate or check within 24 hours
Use your check to buy the car you want
Signs It May Be Time To Refinance Your Car
There's not necessarily a right or wrong time to refinance, however, paying attention to these signs could help you secure the best loan for your needs.
Have interest rates gone down since you originally bought your car? Whether you bought your car new or used, it could be worth refinancing if interest rates have dropped. For instance, a $15,000 loan at 5% interest (60 month term) will cost you about $1,984 over the course of the loan, with monthly payments of $283. At 2.5%, though, your monthly payments drop to $266 and the loan ends up costing you only $973 over the life of the loan. That's over $1,000 in savings!
Car buyers with lower credit scores tend to get stuck with higher interest rates. It's unfortunate, especially for first-time borrowers or young adults, but something that's well within your power to change. If you've been making your car payments on time since you first purchased your car, whether for a few months to a full year, your credit score may very well have gone up. If it has, there's a chance that you could refinance at a lower rate.
Even a small decrease in your interest rate could result in big savings over the course of your loan term. Get your free credit scores from all three credit bureaus when you select FreeScore360.com in our list of
personal finance tools and resources
.
Has your income increased or decreased significantly? If you've had a few financial setbacks since purchasing your vehicle, you may be able to lower the amount of your monthly payment by refinancing and extending the loan term. On the flip side, if your income has gone up you may want to refinance with a shorter loan term to pay off your debt faster.
Many people refinance to save money, but not everyone. Some people have personal reasons for refinancing, like removing or adding co-signers. The refinance process essentially gives you a new loan and a new contract, making it easy to add or remove people from the loan.
4 Easy Steps for Auto Loan Refinancing
Step 1: Fill out our secure online application for auto loan refinancing. It's fast, free, and takes most people around two minutes to fill out. Just two minutes!
Step 2: Once you complete your application, we'll match you with up to 4 offers from trusted lenders. Choose the loan offer that's best for you.
Step 3: Complete the necessary paperwork from the lender. The lender may send the paperwork via overnight mail or may make it available to you online.
Step 4: The lender will complete the underwriting process on your behalf, contact your current lender, and arrange a payoff of your old loan. It's that easy!
Ready to enjoy some savings? Let myAutoloan help you find the best refinancing offer for your needs. We make refinancing your auto loan fast, easy, and hassle-free. Apply today to see how much money you could be saving, thanks to help from myAutoloan!