Auto Insurance to Meet Your Needs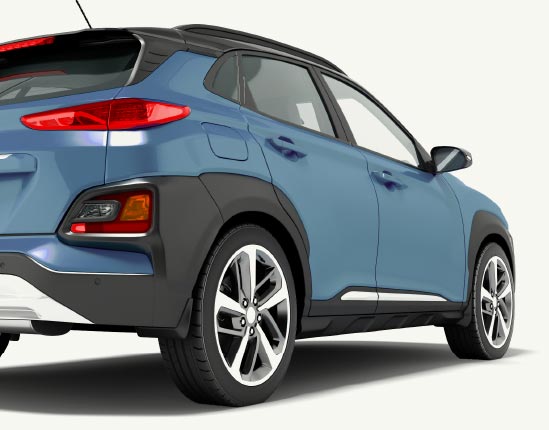 Preferred auto insurance companies. More savings all in one place.
Now that you have saved on your financing, let us help you shop and compare with instant price estimates from one of myAutoloan's preferred partners.
EINSURANCE
Simplify shopping for insurance and find the best rates, for the right coverage, at EINSURANCE. We make insurance shopping fun!
VIEW OFFER
Want to pay less for car insurance?
Answer Financial is your one-stop shop to compare, buy and save on auto insurance. We work with 40+ of the nation's top-rated insurers to find you the right coverage at the right price.
VIEW OFFER