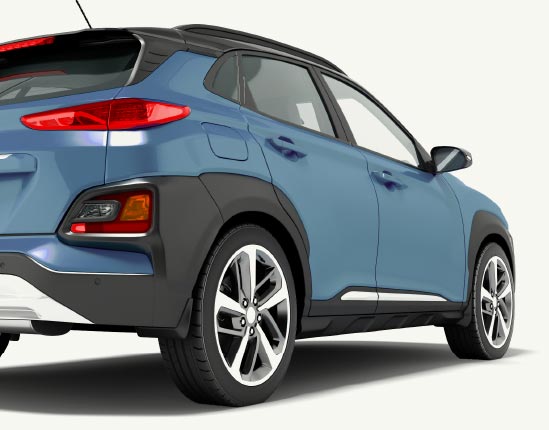 Employment Opportunities
Congratulations! We're glad you found us. You have just taken your first step toward discovering a new and exciting career with myAutoloan.com!
Being a direct-to-consumer, Internet-based company allows us to successfully drive change and innovation in real time! We could not be a success without our policies of equal-opportunity hiring and workplace diversity. myAutoloan.com strives to hire the best qualified and most talented candidates, as well as providing a competitive compensation and benefits package. Salary and benefits are only part of the larger picture at myAutoloan.com. We have fun, we move fast, and we get a lot accomplished in a short period of time. Teamwork and respect help to keep our employees motivated and building the skills needed to move into the future!
If you have an interest in joining us, e-mail us your resume at contact@myAutoloan.com and we will look for an appropriate position for you.