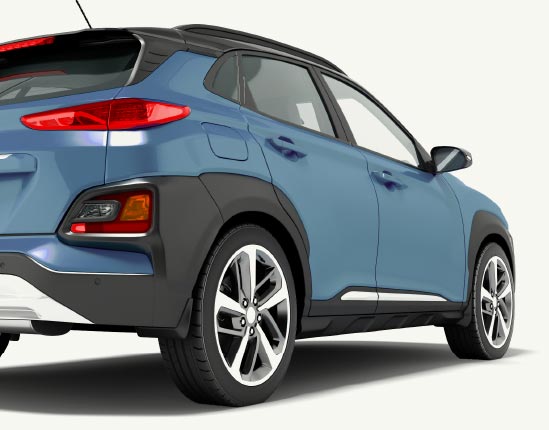 Mantra
Empowering consumers with transparency and choice.
Mission
Our mission is simple. We help consumers make better financial decisions. We equip them with better information, straightforward loan options, and clear transactions. We put the consumer first, and always in a position to make the right financial choice.
Vision
Our vision is to become something more in three key areas: To become a disruptive consumer resource for financing; something they turn to throughout their lifetime of financing needs. To become a technology-driven marketplace; a channel that encompasses automotive, power-sports, and personal loans. And to facilitate transactions through all platform models: direct-to-consumer, indirect-through-dealers, and hybrid direct-to-indirect.