Motorcycle Loans
Todays rate
as low as:
6.18%±
Todays rate
as low as:
6.18%±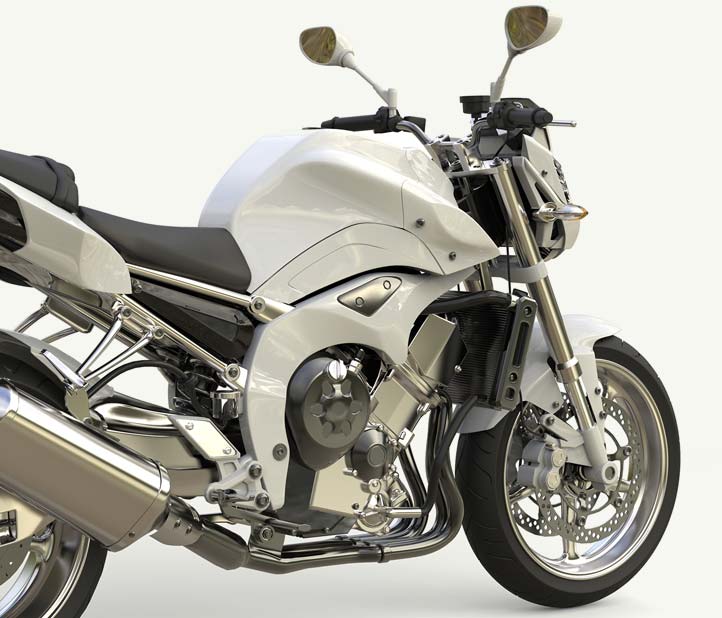 Todays rate
as low as:
6.18%±
Todays rate
as low as:
6.18%±
Pre-qualified Offers are provided by participating Lenders -
there is no guarantee of approval
Apply for a motorcycle loan now & compare up to 4 offers in minutes!
The biker life is the life for you. The only problem is, you don't have a motorcycle—yet! You just need a little more cash to buy the motorcycle of your dreams. That's where myAutoloan can help. We make it easy for you to compare motorcycle loan rates from multiple lenders, so you can get the cash you need to buy a motorcycle. Our application is fast, easy, and free!
APPLY NOW
---
How this works
Fill out our short and secure two minute offer form
We match you to our lenders - you get up to 4 offers
Receive online certificate or check within 24 hours
Use your check to buy the car you want
One of the Best Ways to Finance a Motorcycle
Comparing motorcycle financing options is one of the best ways to buy or refinance a motorcycle. Why? A couple of reasons.
Choice. When you can look at different financing options side by side, you can pick the best motorcycle loan for you. You're in control from the beginning.
Flexible low rates. The lowest motorcycle loan rates aren't always the first ones you come across. Shopping around can help you snag the right loan for you.
Bad credit options. If you need a motorcycle loan with bad credit, you want to fill out as few loan applications as possible. Submit one offer form and view up to 4 offers through myAutoloan. Many of our partners work with bikers who have bad credit.
Loan rates are always changing! They can vary by location, bike type, applicant, and many other factors. Compare loan options to help find your lowest motorcycle loan rate.
Your Social Security number is a unique identifier. It helps potential lenders assess your creditworthiness and your loan application cannot be processed without it. Anytime you're applying for credit, whether for a new credit card or cell service, the creditor will need your Social Security number to run a credit check. We understand your concerns with giving out such sensitive information, which is why we use 128-bit encryption to ensure that your data is always safe and secure.
We work to connect you with great lenders and loan offers, but there are a handful of things you can do to qualify for a low loan payment too. You can work on maintaining a high credit score, increase the amount of your down payment, and consider a longer loan term.
It's possible. Your options might be limited, but there are lending companies that work with bad credit applicants who do not have a cosigner. If you have time, you may want to work on improving your credit before securing financing.
How to Apply for Motorcycle Financing
Applying for a motorcycle loan is similar to applying for an auto loan. You can complete the free online offer form faster if you have the following info readily available. You can also view the motorcycle general guidelines.
Personal information like your name, address, email, and Social Security number
Information about your residence, like your mortgage or rent amount
Information about your current employment situation
Information about the motorcycle you'd like to finance
The amount of money you'd like to borrow
In general, people with higher credit scores get lower interest rates. However, there's no hard and fast minimum credit score for motorcycle loan. If you're not sure what your credit score is, you might want to check it before submitting your offer from. The road is full of surprises. This is one you can avoid! Head to our tools and resources and click on Free Score Connect or Free Score 360 to check your score.
Available Motorcycle Loans
Ready to finance your motorcycle? View your free offers through myAutoloan! Whether you're looking for used motorcycle financing or want to finance a new Harley, we can help. Submit your application and we'll connect you with up to 4 offers. Our trusted partners finance a variety of motorcycle types, including:
Cruisers
Touring Bikes
Motocross Bikes
Sports Bikes
Mopeds
Scooters
Having your offer in hand will give you the confidence and flexibility you need to get the motorcycle you want…fast! Let us help you finance a motorcycle today. We are proud to say there are no fees and no obligations attached to our application.