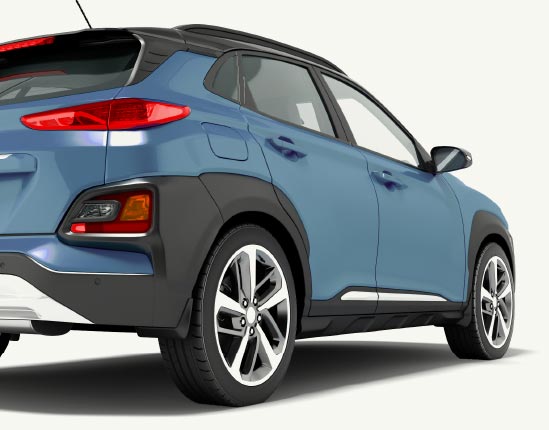 Buying a car can be a fun and exciting process, but for some people, it's also stressful. To make the most out of the car buying experience, you should do your homework in advance. Make a list of the things that are important to you in a vehicle. Research costs and reliability. Consider purchasing new versus used. Determine how much you can afford without over-extending your budget. Arrange for financing before you visit a dealership. Buying a car should be fun.
What are the advantages of buying a used car?
There are two main advantages to buying a used car. First, it's cheaper. A new car depreciates like crazy the minute you drive it off the lot and continues to lose value week by week. In contrast, a used car starts to stabilize its price after 18-36 months of ownership. Second, you can find a vehicle with fewer miles or features that are less important than others (like leather seats) and trade for something else down the road when your needs evolve without losing all your investment upfront.
What are the advantages of buying a new car?
The advantages of buying a new car are many, but the most important ones are increased safety, reliability, and warranties. New cars also typically provide better feature options and better technology. Buying a new car also provides a level of satisfaction and peace of mind that's hard to replicate with a used car.
What are some good car buying tips?
Do your research. Know what you want from the vehicle and read reviews to compare various features. Know how much you can afford to spend and take the time to arrange for financing before visiting the dealer. myAutoloan has an online application that will give you up to four financing offers in 10 minutes or less. Negotiate the price, trade options, monthly payments, and warranties with the seller. Don't get pressured into making a decision before you're ready. If something doesn't feel right politely tell them that you'd like to think about it and leave. You might also consider visiting rural dealerships to get better deals and friendly personalized service.