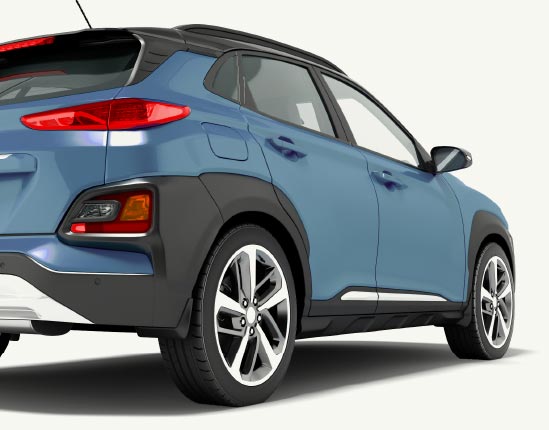 Financing for a car or a home is the process of applying for a loan with a financial lender that will charge you interest on the amount borrowed over the life of the loan. It's a simple concept that involves five primary components; the amount you need to borrow, the interest rate that the bank or lender will charge, the term or length of the loan, your creditworthiness, and your payment amount.
How much car can I afford?
That depends on how much money you make make and whether you plan to pay cash for the car or finance the purchase. If you have the cash, then there are no limits to what auto or car you can afford. If you plan to finance your purchase instead of pay in full upfront, then you will need a car loan. The amount you can afford depends on your income level and your current monthly expenses. If you have any questions about the affordability of a new or used car then try the myAutoloan loan amount calculator.
Should I focus on a low rate or a low payment?
It really depends on your financial situation. There are many factors to consider including interest rates, auto insurance, and vehicle depreciation when you're making a decision about which is more important for you.