Auto Loan Affiliate Program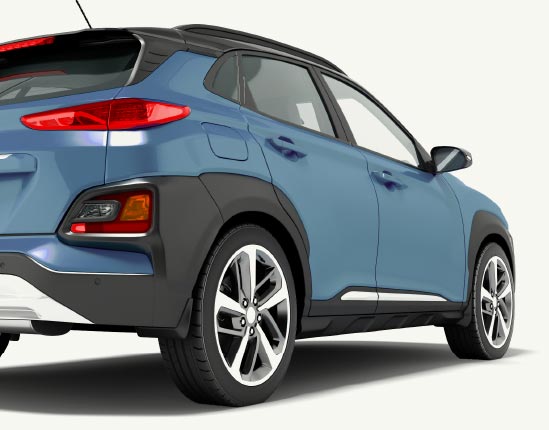 Join the affiliate program to earn cash for leads
If you have your own website, you can increase traffic by partnering with a leader in the auto financing industry and earn additional income while providing a valuable service to your visitors.
The Market
Get a piece of the $1 trillion a year auto finance industry and Internet e-commerce markets with myAutoloan.com, where consumers can fully Research, Finance, Buy and Drive their next vehicle. myAutoloan.com can provide auto loans across the full credit spectrum of consumers, with or without perfect credit. Best of all, we provide the finest single source location to get all the information consumers need to research their next vehicle! From Calculators and Crash Test Results to Vehicle Values on all makes and models, it's here!
The Program
Joining the program is easy, and best of all it's free. Simply place an approved graphic link(s) on your site to myAutoloan.com. As a myAutoloan.com affiliate, you can earn up to $15.00 for every valid qualified** application submitted.
How to get Started
As a service to you, we offer the opportunity to partner using Commission Junction. Join Now, read our affiliate agreement and complete the online application. Once your application is approved, you will be contacted with your login and linking instructions. We do the rest. So, start earning today. Join the myAutoloan.com affiliate program and turn traffic into $$$.
If you have questions about our Affiliate Program, please contact us.
JOIN NOW!
** Qualified application is an application that meets general guidelines stated by myAutoloan.com. myAutoloan.com reserves the right to revise, alter, and/or edit its minimum requirements at any time without notice.