Apply for an Auto Loan
Todays rate
as low as:
6.18%±
Todays rate
as low as:
6.18%±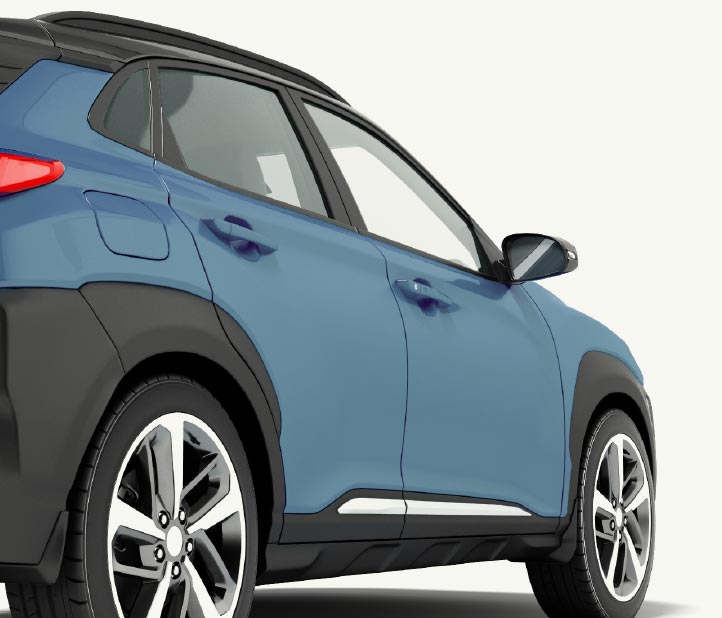 Todays rate
as low as:
6.18%±
Todays rate
as low as:
6.18%±
Pre-qualified Offers are provided by participating Lenders -
there is no guarantee of approval
Receive up to 4 Offers in Minutes!
Found your dream car? That's where we come in. With just three easy steps we can get you the money you need to get a new or used car, or refinance your existing car. myAutoLoan is here to make sure the process is fast, free, secure, and completely confidential. We even have loan specialists standing by to help!
APPLY NOW
---
How this works
Fill out our short and secure two minute offer form
We match you to our lenders - you get up to 4 offers
Receive online certificate or check within 24 hours
Use your check to buy the car you want
THREE EASY STEPS
1. Get Started: Create your login and select loan type
2. Complete private, secure, and confidential application and submit
3. Review up to 4 offers, compare, & select - No Obligations!
Creating a login and selecting which type of loan you're interested in will create an individual, private space on our site that's completely your own. Next, provide your basic information, employment, vehicle info, and size of the loan you're seeking and you'll be on to the next step! Finally, choose the best loan offer that fits your needs and you'll receive a certificate or check by the next business day.
Purchasing a car shouldn't be complicated or stressful. With these three easy steps you'll be driving in no time.