The Basics of Auto Financing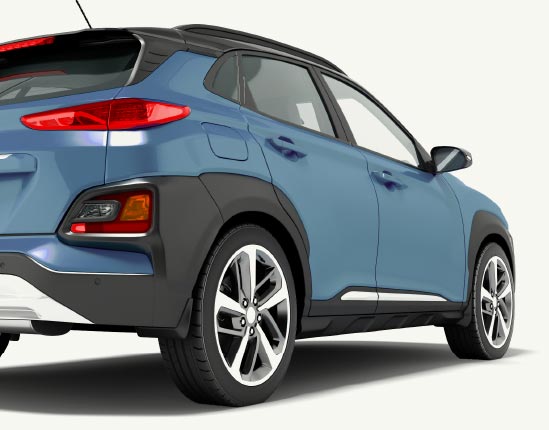 Everything You Need To Know About Auto Loans
myAutoLoan understands that for some, auto financing might be complicated, confusing, and frustrating. Here are the basics of the different ways to finance your car, the terms you may encounter during the process, the requirements to get an auto loan, and more. Find the particular auto loan you're seeking, and see where to begin and how we can help.
Once you feel more comfortable with your auto financing, apply today. myAutoLoan provides a quick, easy, and completely free application to get you on your way to offers from multiple of our trusted lenders. We want buying a car to be as easy as possible, which is why we provide resources like auto loan calculators and more.
---
Different Types of Auto Financing
Where you are buying your car from determines what kind of auto loan you need. Whether it's new or used from a dealer or a private party; or you are buying your car from a lease or refinancing your existing loan - all of these factors control which type of auto financing plan you need. Read more about each type to see what type of loan is best for you.
Basic Information About Car Loans
If you're new to the car financing process, you'll need a bare bones approach to learning the ins and outs. myAutoLoan provides you with a glossary of terms, a free Auto Buying Guide, frequently asked questions, and the basics on loan requirements to get you started with your financing.
Still not sure about something? Contact us at myAutoLoan with any questions or concerns so you're confident with purchasing and financing your vehicle. And once you're ready, apply for the competitive rates and choices for your car loan that myAutoLoan provides.