Private Car Loans for Private Sales and Private Sellers
Todays rate
as low as:
6.99%±
Todays rate
as low as:
6.99%±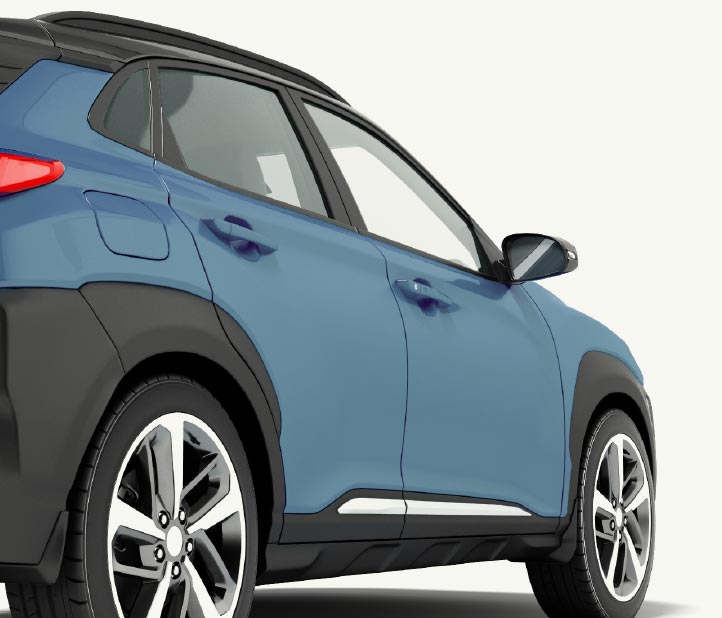 Todays rate
as low as:
6.99%±
Todays rate
as low as:
6.99%±
Pre-qualified Offers are provided by participating Lenders -
there is no guarantee of approval
Apply now for a private party car loan & compare up to 4 loan offers—fast!
Buying a car from a private seller is a smart move when it comes to saving money. That's where myAutoloan comes in! We specialize in used car loans for private party purchases. Fill out our fast, free, and secure online application for a private sale car loan and compare up to 4 loan offers in a matter of minutes. After you choose the private sale auto loan that's best for you, you'll receive your online certificate or check within 24 hours.
APPLY NOW
---
How this works
Fill out our short and secure two minute offer form
We match you to our lenders - you get up to 4 offers
Receive online certificate or check within 24 hours
Use your check to buy the car you want
Applying For An Auto Loan For Private Seller
Applying for an auto loan to buy from a private seller isn't much different than applying for any other type of auto loan. myAutoloan's online application is fast and user-friendly. Here's the information you'll need to have on hand:

Personal information
Employment information
Loan information
Vehicle information
Seller's information
Tips For Using A Car Loan to Buy from Private Seller
Private car loans can save you from having to deal with the hassle and expense of paying out-of-pocket for a car from a private seller. Here are some tips to ensure a smooth transaction:
When buying a car from a private owner
Calculate a loan amount you're comfortable with
Negotiate and agree on a sale price with the seller
Discuss with the seller how you'll be transferring the funds to them
Don't hesitate to ask plenty of questions
Don't bring cash or meet the seller at night
Do your homework
Why Use myAutoloan For Your Private Car Loan?
Choose myAutoloan for speed, security, and simplicity. We're proud to be the financial resource that saves drivers time and money when purchasing the car of their dreams through a private sale. Don't wait any longer—get your private party auto loan today! We're here to help you secure the best private party auto loans for your needs.