Executive Bio: Greg Thibodeau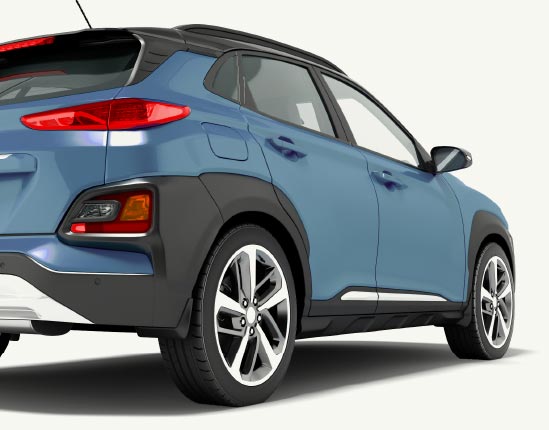 Chief Executive Officer
Follow me on Linkedin
Greg Thibodeau is a business leader with 20 years of successful experience in the financial services industry. He is skilled in applying his broad set of customer, team-building and technical skills to developing businesses against the backdrop of today's dynamic business conditions. Essentially, his professional career has been centered on developing and implementing strategies aimed at creating relationships between lenders and consumers.
Prior to co-founding myAutoloan.com, Greg was vice president of marketing for AmeriCredit Financial Services, Inc. in Fort Worth, TX. Previously, Greg has served in both ecommerce and traditional marketing positions with Capital One Auto Finance, serving in the company's PeopleFirst.com unit. Prior to joining Capital One Greg held officer or executive positions of increasing authority and responsibility with Sovereign Credit Corporation in Dallas, TX, The Finance Company in Dallas and San Diego, CA, Security National Automotive Acceptance Corporation in Cincinnati, OH, and Chrysler Financial Services Corporation in Pleasanton, CA.
Greg earned a Bachelor of Science in economics from the College of Business at Utah State University in Logan, UT.
Note: myAutoloan.com is a registered service mark and always is spelled with a lower-case "m" as the first letter of the mark, even when appearing at the beginning of a sentence or paragraph.