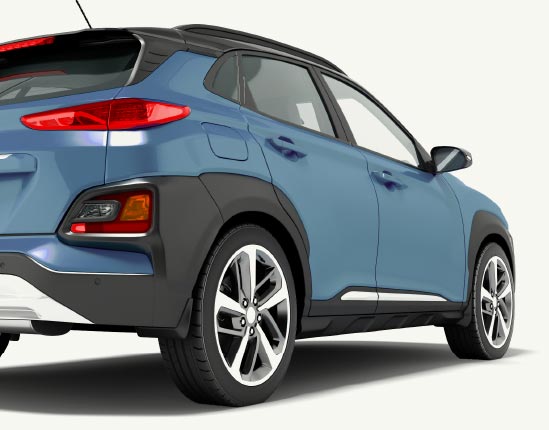 Resources and Information for reporters, editors, producers, and bloggers.
Many of the challenges that consumers face throughout the vehicle ownership lifecycle – and particularly during the financing component – are the result of incomplete or simply inaccurate information.
myAutoloan.com is committed to being a first-rate provider of accurate information to consumers. To fully accomplish this goal, we realize the crucial role that traditional and online media play in assisting consumers in becoming knowledgeable about the researching, financing, buying and driving of motor vehicles.
The Media section of our Web site is designed specifically with reporters, editors, producers and bloggers in mind. Our goal is to provide as much information as possible about our company and the service we provide in a single, convenient location.
While our media team has used its best experience to guide the content of this section of our Web site, we realize that nothing can fully take the place of access to knowledgeable company leadership. If you are working on a story involving any aspect of the vehicle ownership lifecycle – and particularly the financing component, where we have invested much of our efforts in development myAutoloan.com – please contact us for more information and our somewhat non-traditional viewpoints on what is arguably one of the most costly expenditures for U.S. consumers today.
For more information or assistance in contacting a myAutoloan.com Subject Matter Expert, please visit the Contact Us page, and complete the form.
Note: myAutoloan.com is a registered service mark and always is spelled with a lower-case "m" as the first letter of the mark, even when appearing at the beginning of a sentence or paragraph.